Last Minute Jenkintown Shopping Ideas to Brighten the Season
With the holiday season fast upon us it makes sense to save time and driving hassles by shopping local in Jenkintown. Take advantage of FREE metered parking Wednesday's after 4 PM and all day Saturday and Sunday. Parking fees are waived on those dates/times at any metered spot on the street or in either municipal lot through December.
We took a quick tour of Piazza On the Square in Jenkintown and found some great spots to finish off your holiday gift list. Check out the sampling below and our holiday gifts gallery.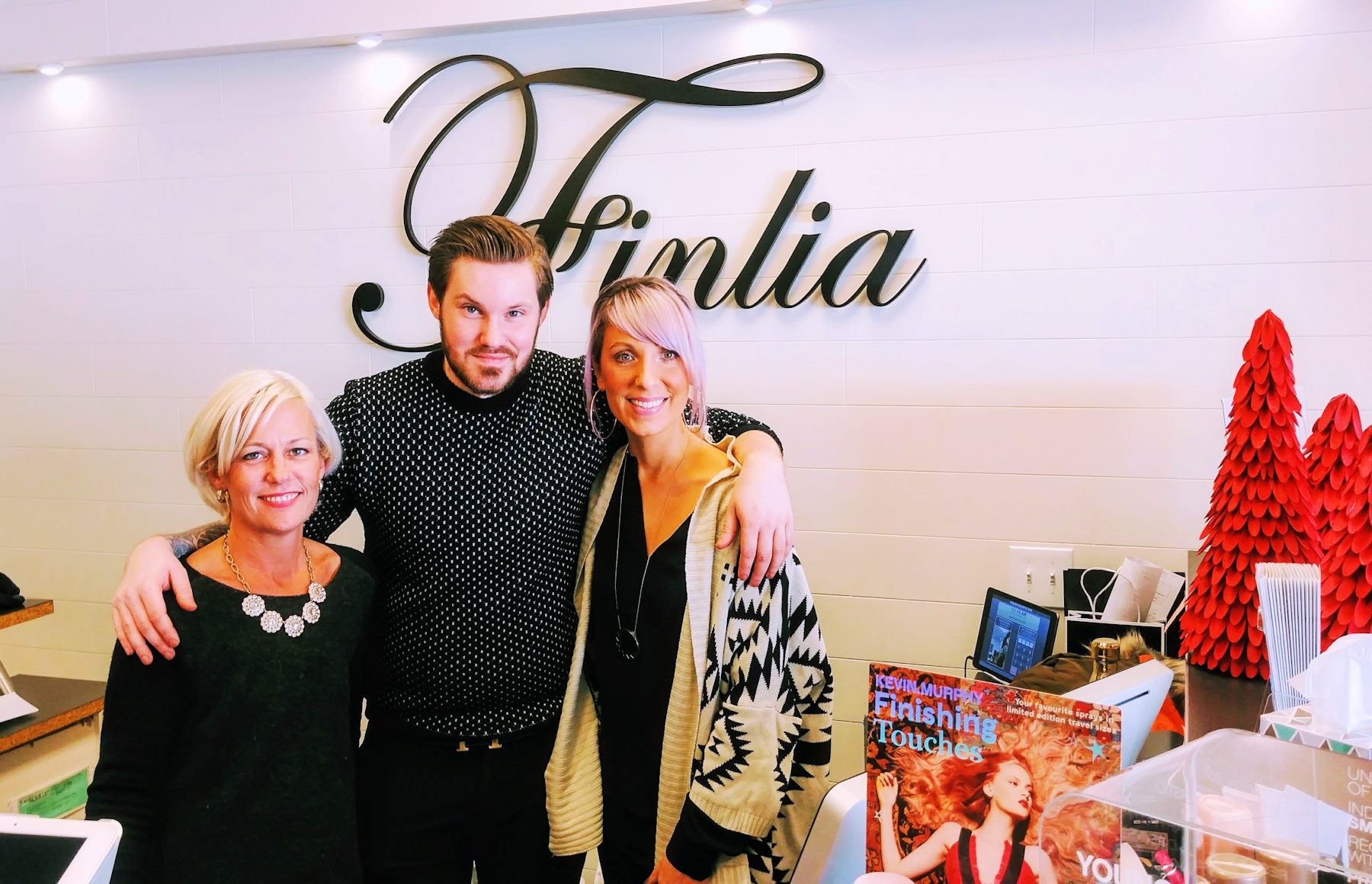 Allegheny Art Company has everything a budding artist or seasoned pro needs. High end art supplies from paints, brushes, canvas, or anything else you might need are all here. They also have a great arts and crafts section for kids, novelty mugs, adult coloring books (a hot item), custom notebooks, artsy cards, and more. Allegheny Art Company also does custom framing.
Whether you need a custom cake, a box of cupcakes, or just want to take a shopping break and cuddle up with a warm mocha at the Velvet Sky Cafe, drop on in and enjoy! Velvet Sky Bakery & Cafe is a scratch style dessert bakery and custom cake studio in the heart of Jenkintown. The bakery has been featured in several publications, including FOX29, Philadelphia Wedding Magazine, Mitzvah Market, Wedding Wire, Clever Wedding Ideas, Chocolate Covered Memories, Simply Nicole, The Philadelphia Inquirer, Style Magazine, The Jewish Exponent, Comcast's "Best Of City", Philly Burbs, and were named in Daily Candy's Top Ten Bakeries in Philadelphia.
Finlia Hair Salon & Spa boasts an expert staff that knows how to pamper and put you in the holiday spirit. Finlia offers unique solutions and the latest trends in haircuts, hair color, care and styling for a total look. Finlia offers innovative L'Oréal Professionnel products and services ranging from pro-keratin treatments to a new permanent hair color or balayage, and all the professional products to achieve the best trendy haircuts and look for you hair. Come in, have a drink and enjoy being pampered.
Special Deal! Finlia is offering 20% off all products for the month of December!
"The Knot" Best of Weddings Winner Le Bella Donna is an outstanding location not just for bridal, but any formal wear. Ladies, if you want to make a major impression at a holiday party, New Year's bash, or any other special occasion coming in 2018 (and let's face it, Valentine's Day isn't far away) then you owe it to yourself to pay Le Bella Donna in Jenkintown a visit.
Sweet Escape Bakery
Sweet Escape Cupcakery is a bakery that does two things very, very, well… outstanding custom cupcakes and "to die for" individually sized cheese cakes that make for perfect holiday gifts. Whether you prefer an old fashioned plain cheesecake in all her glory, or traditional toppings like cherries, or something fanciful like their Oreo cookie extravaganza, Sweet Escape has something sure to please.
View Gallery