Dining and Bakery
Come for the shopping and extend your stay with eateries sure to please any foodie.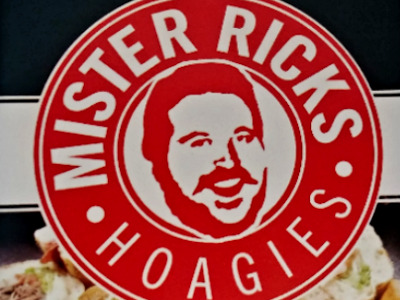 Mister Ricks Hoagies
Mister Ricks Hoagies offers fine sandwiches with Philly flair and Cajun accents…. Read more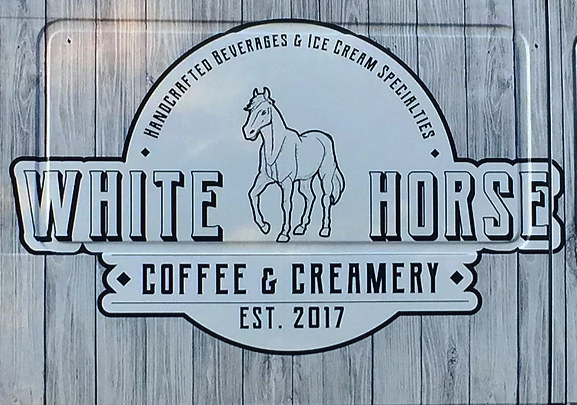 White Horse Coffee & Creamery
Organic Coffee & Espresso, Ice Cream, Smoothies, Pastries & More! … Read more
Enjoy all that Jenkintown has to offer. Shop local.
Activities:
Mine By Design, Painting With A Twist
Entertainment: 
Hiway Theater, Pulley & Buttonhole Theatre, Uptown Event Center
Dance & Fitness:
Adrenaline Dance Factory, Jenkintown Dance Arts, The Little Gym
Games & Toys:
7th Dimension Games
Cafes & Bakeries: 
Fill-A-Bagel & Breads, White Horse Cafe, Velvet Sky Bakery
Restaurants:
Argana Tree, Drake Tavern, Flora, Forcella, Joey Tate's, King's Corner Pub, Guild Hall Brew Pub, Lilly's Indian Cuisine, Marzano Ristorante, West Avenue Grille
Jewelers: 
A. M. Ross & Son, Beifeld Jewlers, Edelman's Coin, My Jewel Shop, Rosnov Jewelers, Sack's Jewelers
Consignment/Thrift:
Breslin's Consignment, Second Chances Thrift Shoppe
Shopping:
Berta Sawyer, Compliments Accessories, Le Bella Donna, This Little Gallery, Olive Lucy
Services: 
Art of Framing, Berkshire Hathaway, Carla's Salon & Boutique, David Arnold Hair Salon, Finlia Salon & Spa, Farmers Insurance, Framers Workroom, Images Hair Studo, Kazoodles Dog Boutique, Nobleheart Tattoo & Art Gallery, Styles of Elegance, Transcendental Meditation, Udis & Conn Orthodontics, Weiss Holistic Health Center