Live Local. Work Local. Shop Local.
Piazza on the Square is the heart of Jenkintown, PA. Shop at one of our unique stores, and stay for lunch or dinner. Hold your next special event with us. Become a part of our community by renting an apartment or locating your business here.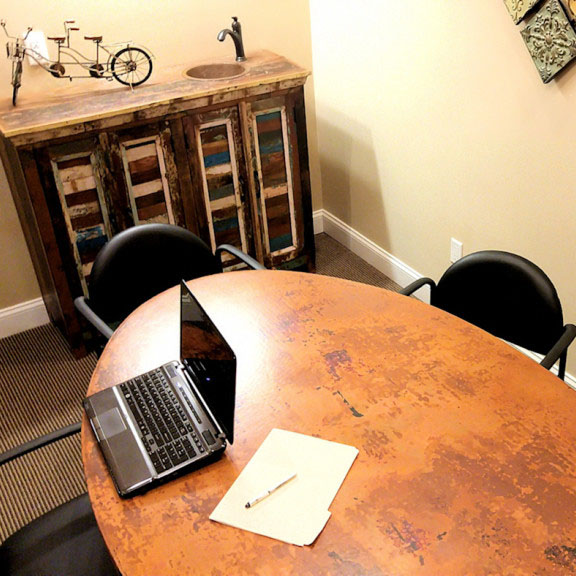 Piazza on the Square News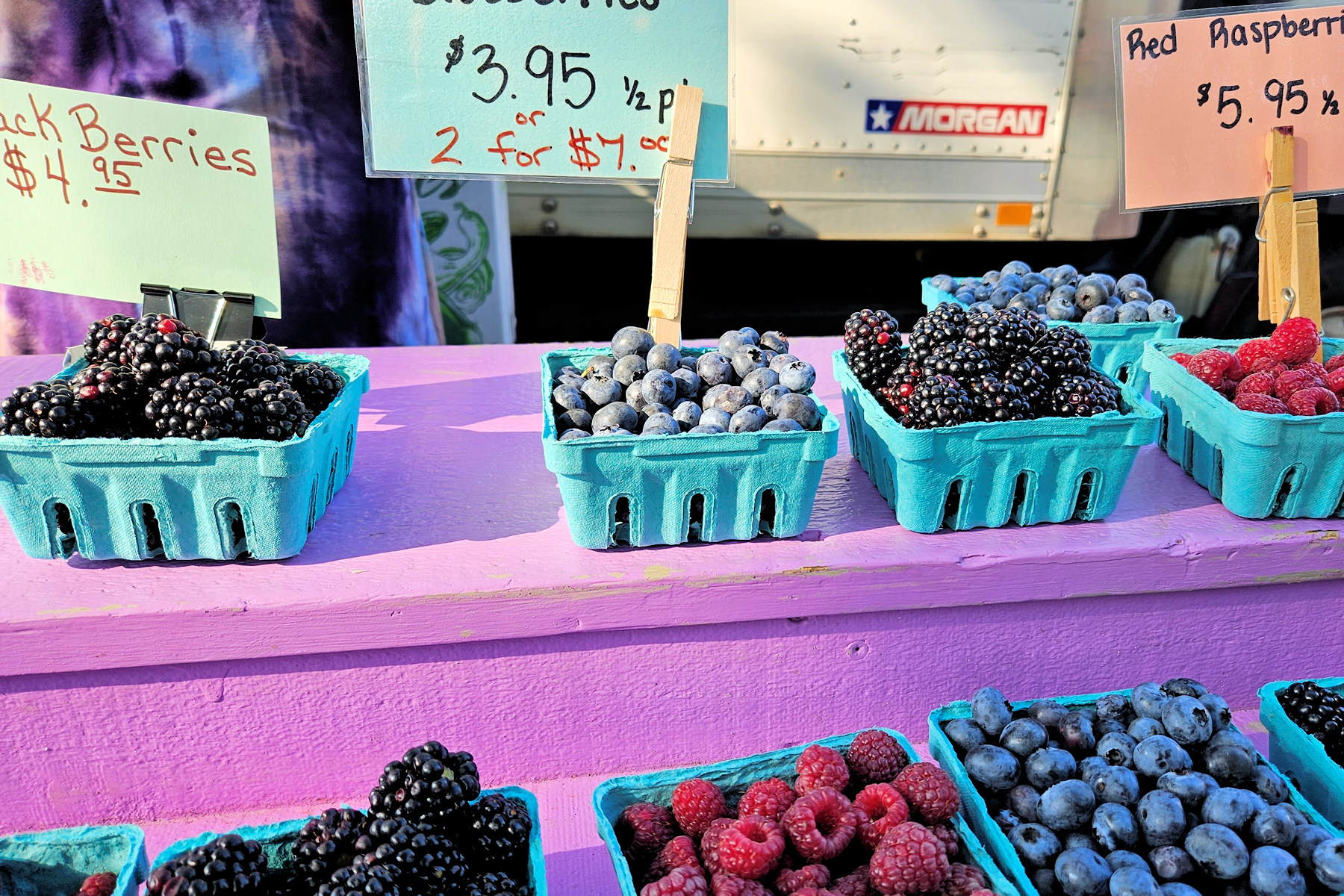 Summer Vibes Continue through September! Tuesday Nights in Jenkintown offers live music provided by the Jenkintown Rec Board plus a farmer's market with locally sourced products and fantastic vendors. Jenkintown Night Market Delights A visit August 8th was a joy...
read more