Live Local. Work Local. Shop Local.
Piazza on the Square is the heart of Jenkintown, PA. Shop at one of our unique stores, and stay for lunch or dinner. Hold your next special event with us. Become a part of our community by renting an apartment or locating your business here.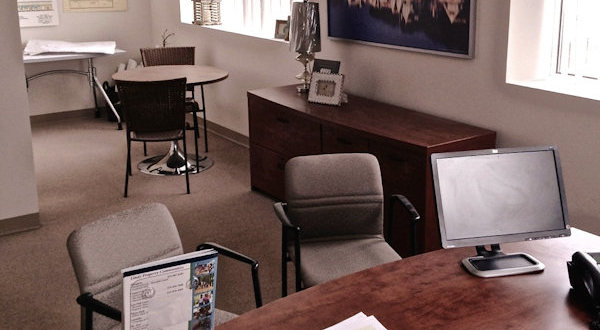 Office Space
Private & Shared Office Space
in Elevator Buildings
Space from 1000-4000 Square Feet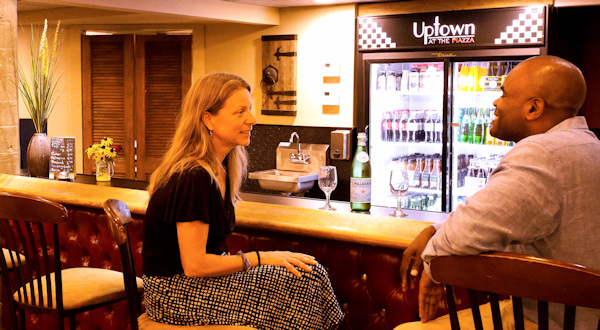 Jenkintown Event Space
The Uptown offers 5000 square feet of space for rent. Perfect for birthday parties, Sweet 16 parties, or casual corporate events. Bar and catering available.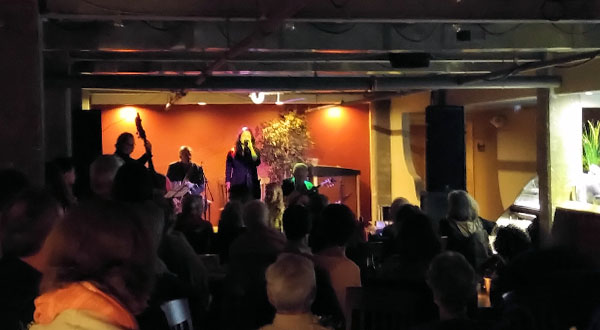 Event Calendar
The Uptown special concert events, cocktail parties at The Art Of It Gallery, and local Jenkintown happenings you won't want to miss!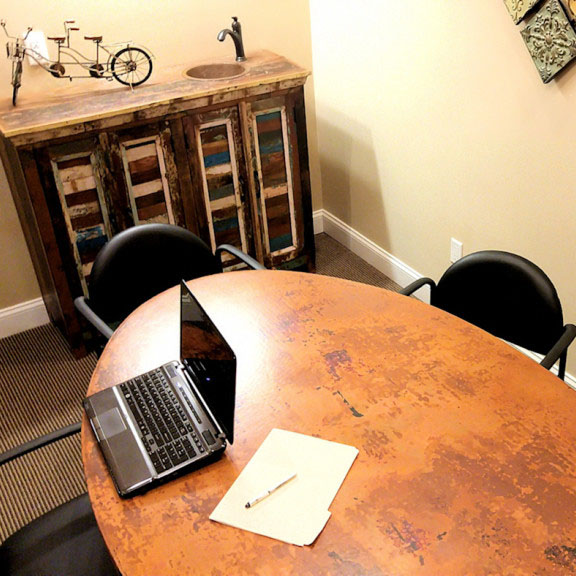 Piazza on the Square News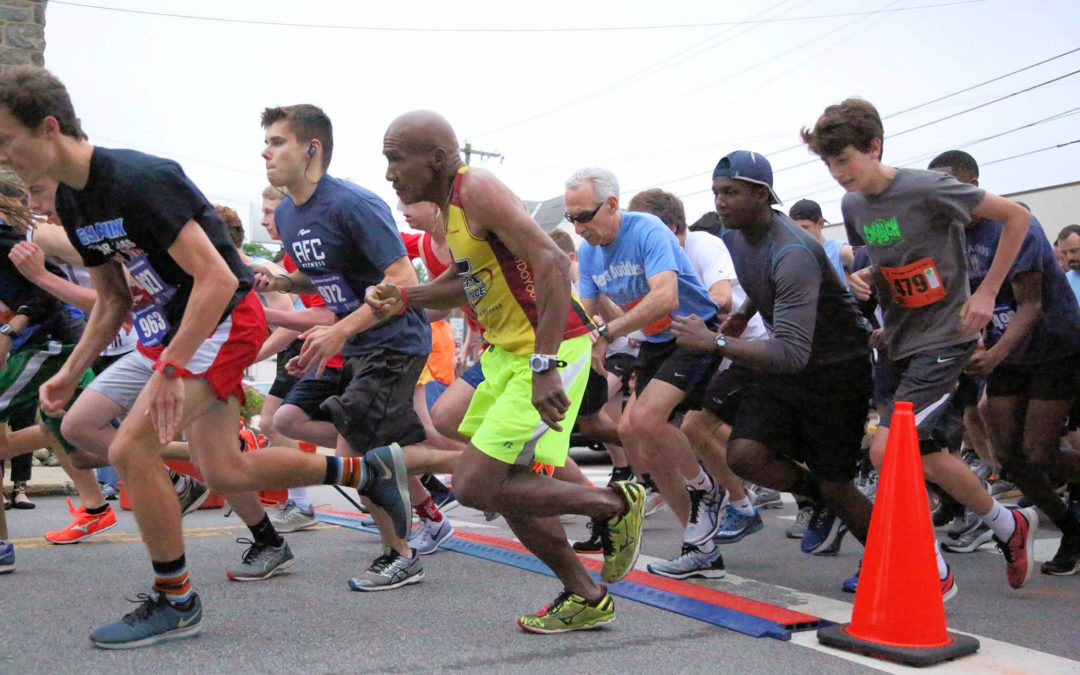 Spring is here and with it runners are preparing for the annual Jenkintown 5K Sunset Run. This year's 5k run takes place on Tuesday, June 5, 2018, and once more will include vendors, live music, and of course, running, lots of running! The event also includes a Kids...
read more