Live Local. Work Local. Shop Local.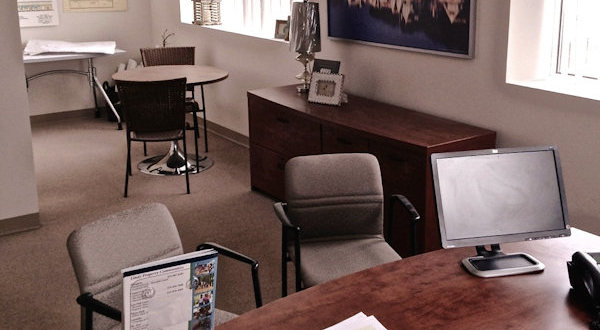 Office Space
Office Suites from 100 – 4,000 Square Feet
Elevator Served
Private & Shared Office Space Options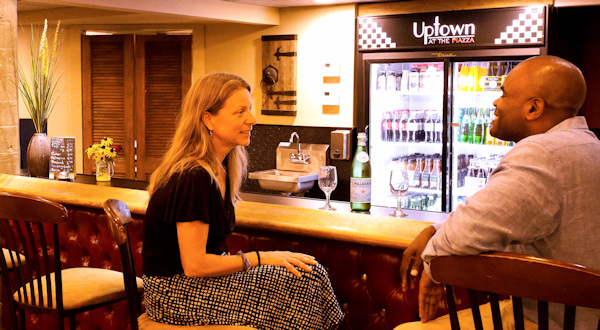 Jenkintown Event Space
The Uptown offers 5000 square feet of space. Perfect for birthday parties, sweet 16s and casual corporate events. Bar and catering.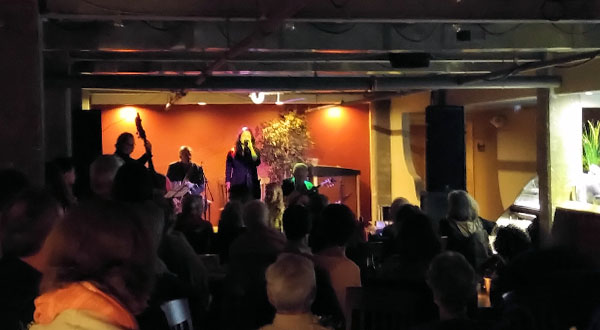 Event Calendar
The Uptown special concert events, cocktail parties at The Art Of It Gallery, and local Jenkintown happenings you won't want to miss!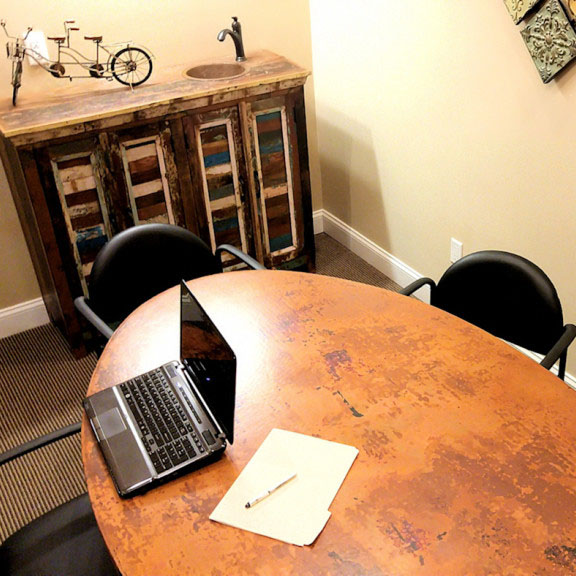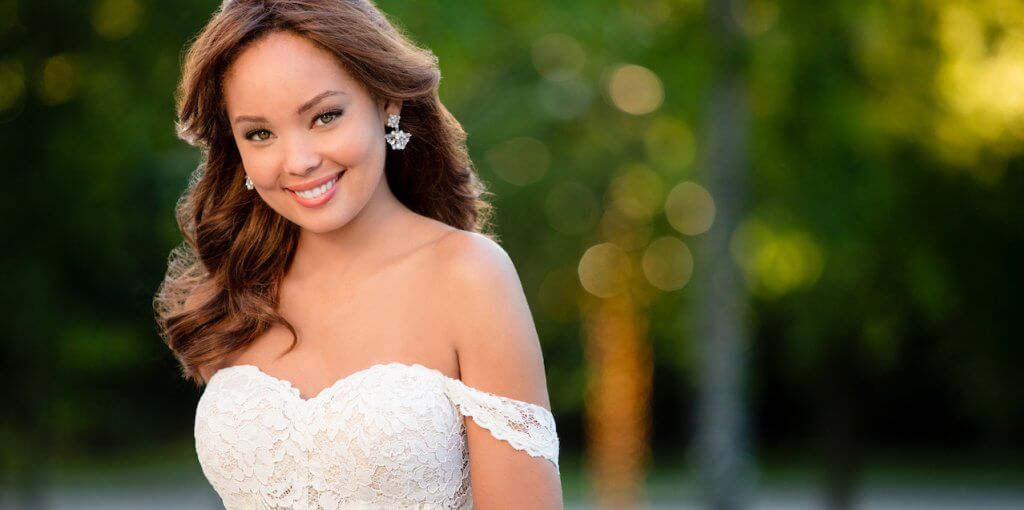 There may be a winter chill in the air but Le Bella Donna knows that spring and love are getting ready to bloom in Jenkintown. Come see the newest bridal collections from Essence of Australia and Stella York at the award winning Le Bella Donna Jenkintown location!...
read more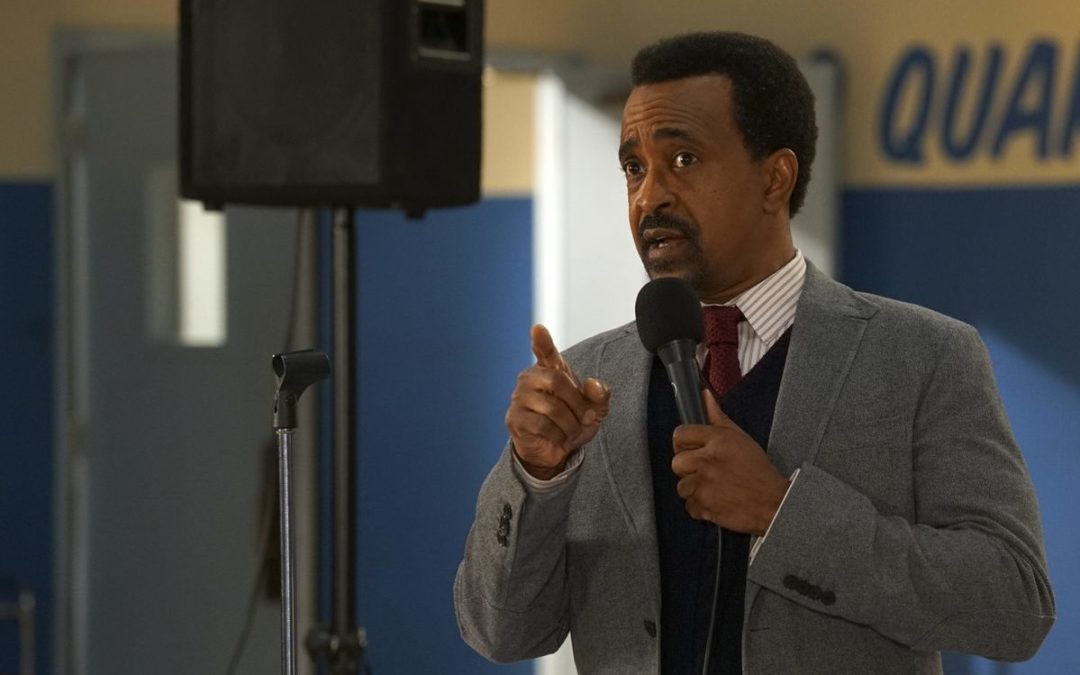 Goldberg's pilot spin-off to air Wednesday, January 24 Jenkintown has many claims to fame. Right up there with hometown hero, actor Bradley Cooper, the West Avenue Grill, poet Ezra Pound, and much more, is the popular TV show The Goldberg's (set in Jenkintown and...
read more