Live Local. Work Local. Shop Local.
Piazza on the Square is the heart of Jenkintown, PA. Shop at one of our unique stores, and stay for lunch or dinner. Hold your next special event with us. Become a part of our community by renting an apartment or locating your business here.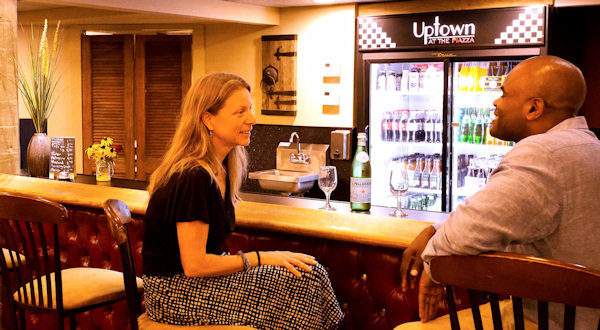 The Uptown offers 5000 square feet of space for rent. Perfect for birthday parties, Sweet 16 parties, or casual corporate events. Bar and catering available.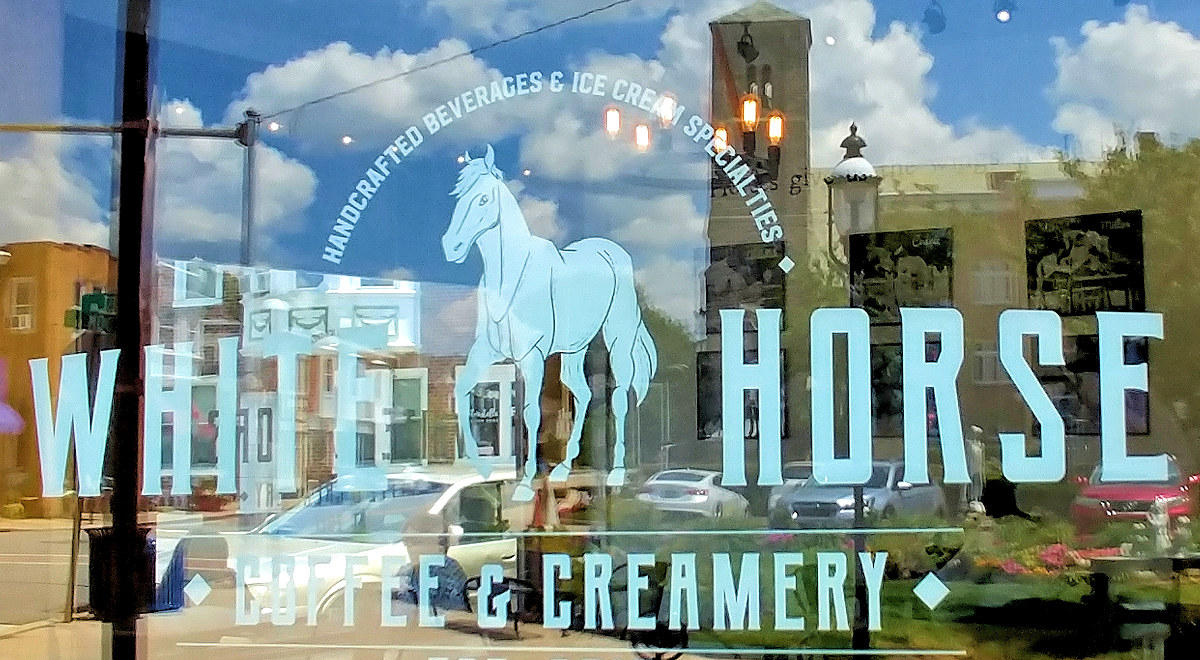 The Piazza on the Square offers a walkable shopping experience with award winning eateries, retail shops, and services in the heart of beautiful Jenkintown.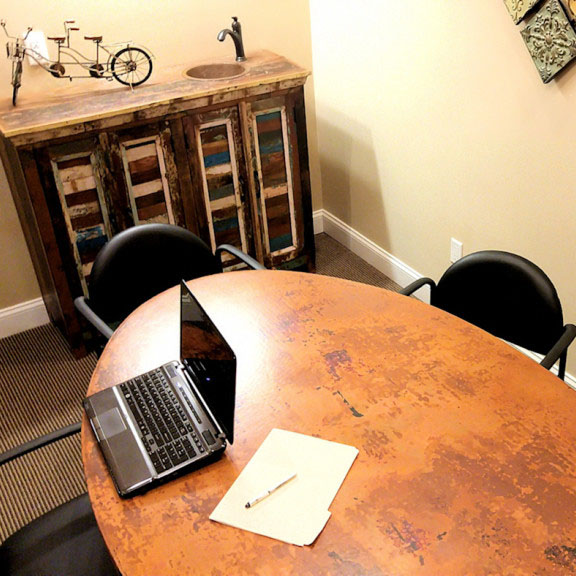 Piazza on the Square News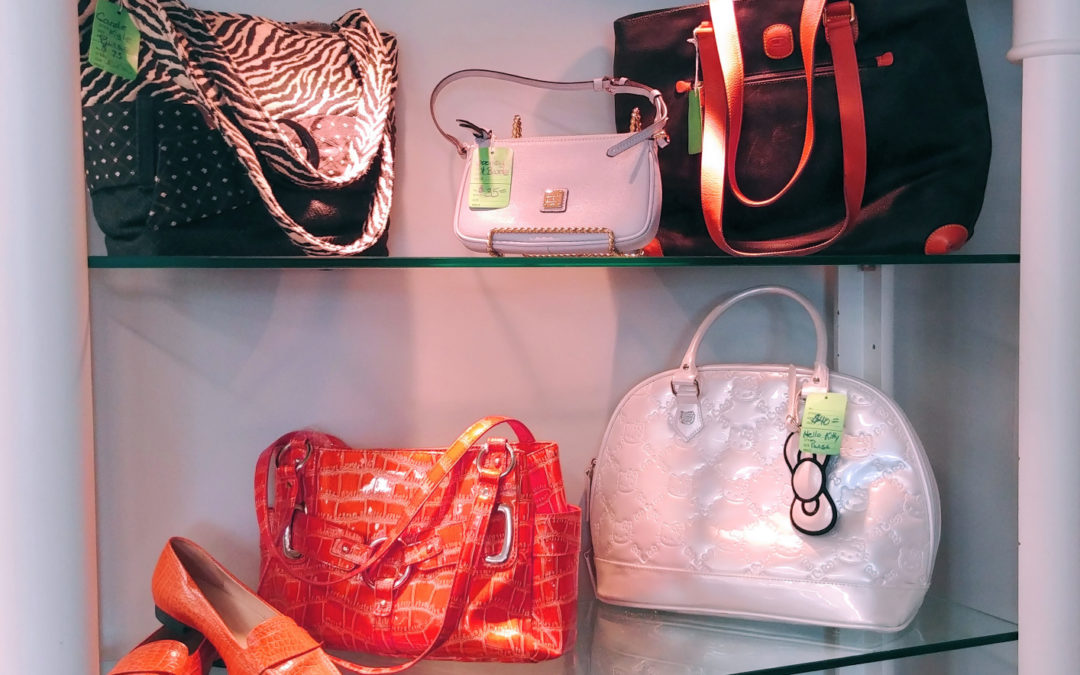 Second Chances Thrift Shoppe Move Has Jenkintown Buzzing! There is a new excitement and vibrancy in Jenkintown that has been building since 2018 with some new faces and old friends in new places including Olive Lucy, Mister Rick's Hoagies, and Compliments Accessories....
read more