Commercial Space in Jenkintown
Join the thriving Jenkintown business community, and enjoy fine dining, shops, and services at your doorstep.
Office Suites and Retail Space from 100 – 4,000 Square Feet
ADA Accessible (most units)
Private & Shared Commercial Space Options
Conference Center "The Uptown" available for special events (call for catering options), remote conferences, and media presentations.
Art of MBB offers space at 315 York Rd. perfect for small business owners/startups.
Piazza on the Square is a mixed-use property which features office space, retail space, and apartments for rent in Jenkintown, PA. The property is managed by Lindy Communities which has proudly served the Jenkintown community for three generations.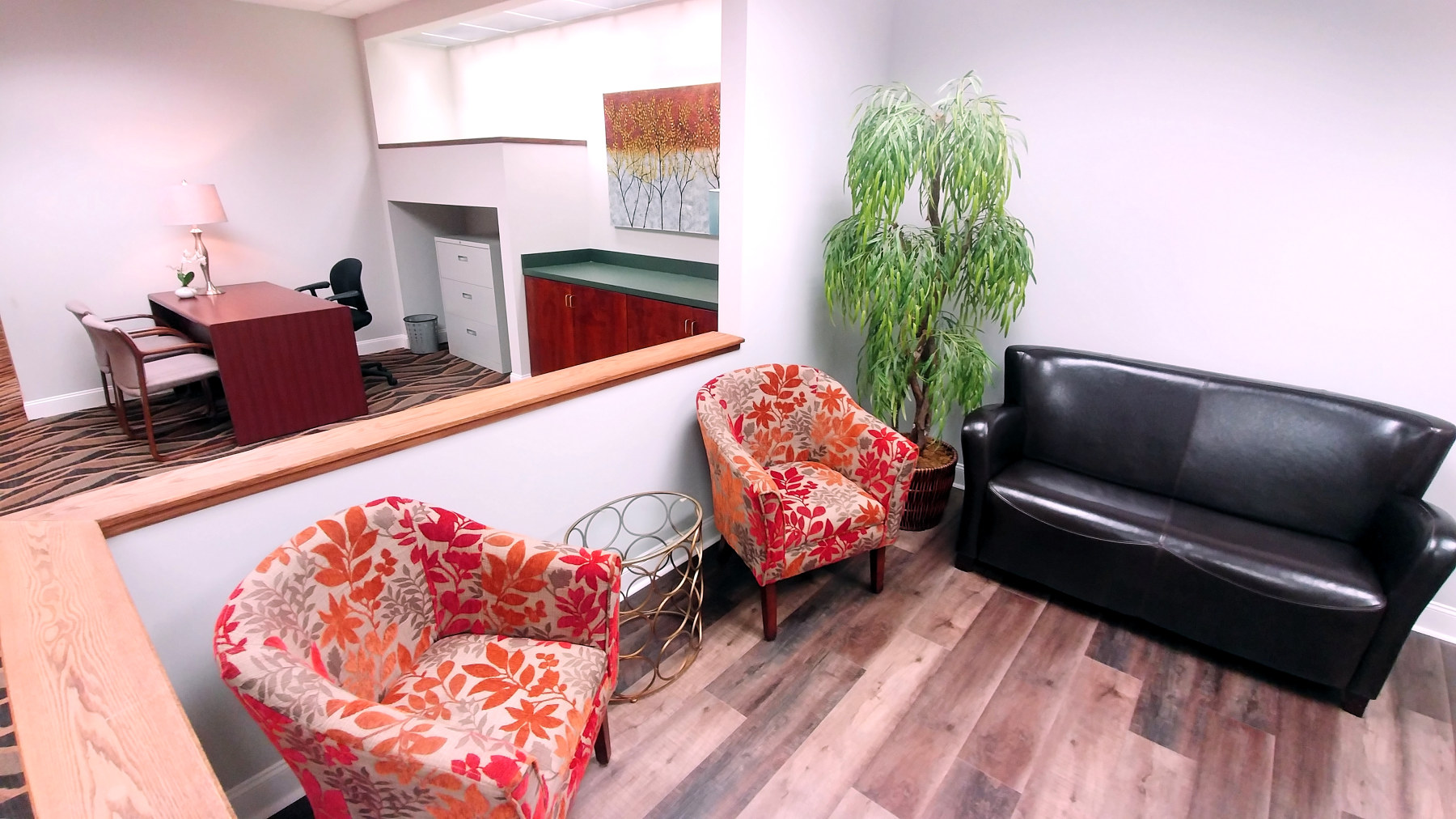 708 West Ave. - Hot Corner Retail
Commercial Building for Lease – Hot Corner Appropriate for Retail
708 West Ave. offers retail space  in Jenkintown sandwiched between the famous West Ave. Grill, and the popular White Horse Cafe. This small space packs a powerful punch with stong potential as a high traffic location.
Formerly a Dry Cleaner business, this is a perfect space to make your mark in the walkable heart of Jenkintown near shops and fine eateries.
One FREE On-Street Short Visit Parking
ADA Bathroom, Coffe Bar, additional lower level storage
High traffic location
Walk to restaurants & shops (Marzano, West Avenue Grill, White Horse Cafe)
Metered Parking & Municipal Parking Lot
The property is owned and managed by Lindy Communities which has proudly served Jenkintown and the Greater Philadelphia region for three generations.
708 West Ave. Amenities
FREE short term parking space
New ADA bathroom
Coffee Bar
Lower level storage
Updated Led lighting
New ceiling fans
Adjacent 118 car municipal parking lot
315 York Rd. Small Business Suites
Incubator – Startup Dream Location
These beautiful spaces at Art of MBB are perfect workshops for a crafter or small business owner looking to get out of their kitchen/spare bedroom and into the heart of the action in Jenkintown. You are steps away from the iconic West Ave. Grill and other walkable shops (Bridal Shop, flower shop, Consignment, etc.) and foodie level eateries. These spaces are in the same building as Lindy Properties main office location and The Uptown. Economically priced to get your business off the ground and networking with the movers and shakers of this vibrant community.
PLEASE NOTE: These units are ONE person occupancy and do not allow for on-site retail sales.
Option for FURNISHED or UNFURNISHED
Ample Jenkintown municipal parking and metered street parking right at your doorstep at Jenkintown Square
Excellent amenties with generous common space including a kitchenette
Lower level location with elevator service
Utilities included, for one occupant
Two spaces currently available.
From $350 month
This building is shared by Lindy Corporate offices and is owned and managed by Lindy Properties.
315 West Ave. Amenities
* Shared kitchenette (commons)
* Conference area (commons)
* Coffee bar (commons)