Retail & Services
A diverse offering of retail shops and services makes Piazza On the Square in Jenkintown a delightful shopping experience.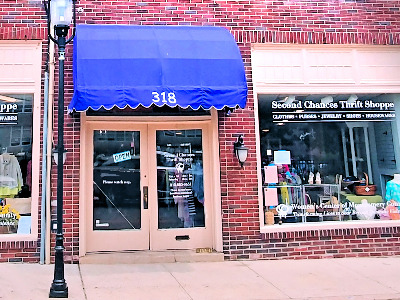 Second Chances Shoppe
Second Chances Thrift Shoppe benefits the Women's Center of Montgomery County with clothing, jewelry and … Read More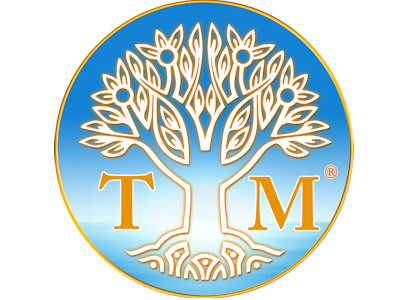 TM Jenkintown
TM Meditation in Jenkintown features trained instructors to guide you in learning the life transforming techniques … Read More
Enjoy all that Jenkintown has to offer. Shop local.
Activities:
Mine By Design, Painting With A Twist
Entertainment: 
Hiway Theater, Pulley & Buttonhole Theatre, Uptown Event Center
Dance & Fitness:
Adrenaline Dance Factory, Jenkintown Dance Arts, The Little Gym
Games & Toys:
7th Dimernsion Games
Cafes & Bakeries: 
Fill-A-Bagel & Breads, White Horse Cafe, Velvet Sky Bakery
Restaurants:
Argana Tree, Drake Tavern, Flora, Forcella, Joey Tate's, King's Corner Pub, Guild Hall Brew Pub, Lilly's Indian Cuisine, Marzano Ristorante, West Avenue Grille
Jewelers: 
A. M. Ross & Son, Beifeld Jewlers, Edelman's Coin, My Jewel Shop, Rosnov Jewelers, Sack's Jewelers
Consignment/Thrift:
Breslin's Consignment, Second Chances Thrift Shoppe
Shopping:
Berta Sawyer, Compliments Accessories, Le Bella Donna, This Little Gallery, Olive Lucy
Services: 
Art of Framing, Berkshire Hathaway, Carla's Salon & Boutique, David Arnold Hair Salon, Finlia Salon & Spa, Farmers Insurance, Framers Workroom, Images Hair Studo, Kazoodles Dog Boutique, Nobleheart Tattoo & Art Gallery, Styles of Elegance, Transcendental Meditation, Udis & Conn Orthodontics, Weiss Holistic Health Center