Art, music, crafts, food, drink and fun at the 20th Annual Jenkintown Festival of the Arts
Sunday, September 16
September means one thing in Jenkintown Township — the Festival of the Arts is back! The 2018 Jenkintown Festival of the Arts will be held Sunday, September 16, from 1 – 6 PM. This is a growing annual tradition and just gets better every year.
Family fun with Art Crawl and Kids Court
Mouth watering food with with vendors including: Baby Blues Barbecue, Nicks Roast Beef, The Flying Pie Guy, Smokin' Tacos and more.

Over 70 Juried Artists from fine art to crafts!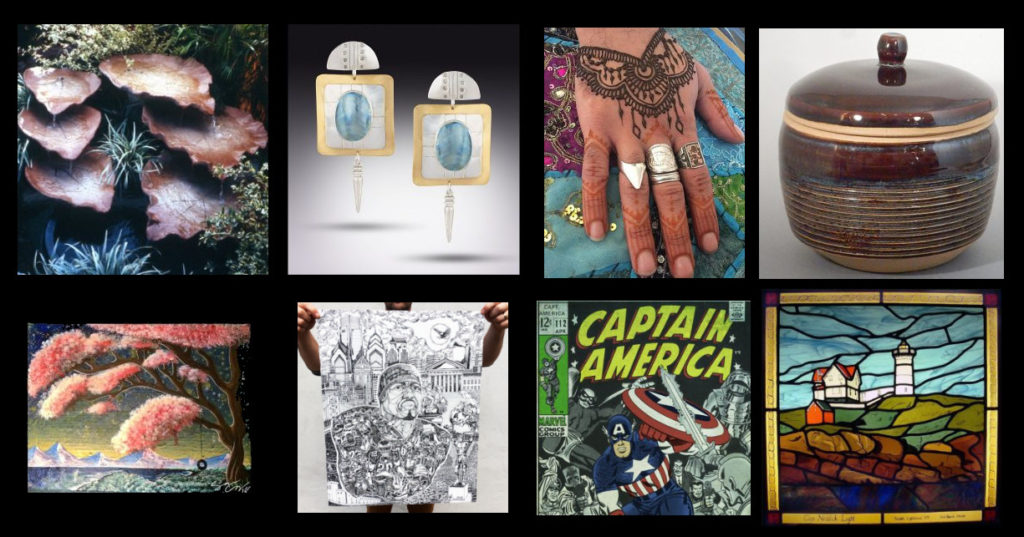 Great Music!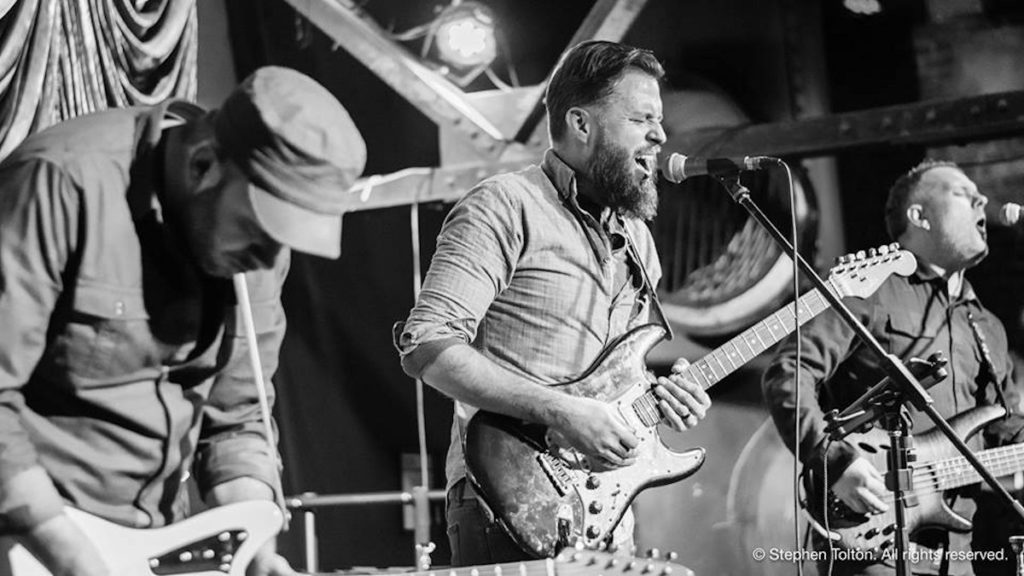 This year's 2018 Jenkintown Festival of the Arts participating performers are:
1:00 – 1:30 goodnight/goodluck
2:00 – 2:30 Camera Thief
3:00 – 3:30 The End of America
3:50 – 4:30 Minka
5:00 – 6:00 Kuf Knotz