Wedding & Special Events Venue in Jenkintown
The Uptown will make your wedding day special
Are you looking for an intimate gathering for your wedding, engagement party, or other special event? The Uptown in Jenkintown offers an upscale setting for the modern bride and groom that is a step above your average hall, VFW, or other locations for wedding receptions. With a capacity of 100 The Uptown is perfect for a wedding party where each guest will feel like their sitting at the family table. Uptown at Piazza On The Square provides a beautifully appointed and hip space perfect for Weddings, Sweet Sixteen parties, and other special events.
We will work with you to help make your wedding day a treasured memory.
Uptown offers a refreshment bar, stage area, restrooms, and flexible seating. Our wedding party venue is located in the heart of Jenkintown adjacent to numerous restaurants and shops in a quaint and friendly atmosphere with ample street and municipal parking for your guests. Uptown is a BYOB with great acoustics and an excellent atmosphere located downstairs at the Piazza in Jenkintown. There are two entrances: one on York Road (309 York Road), and a second from the parking lot behind the building (corner of Greenwood Ave and Leedom St).
Uptown Features:
Flexible seating for groups of up to 100
Catering services from nearby restaurants and bakery (Marzanos, Velvet Sky Bakery, & more)
Sound system, podium & stage lighting
On-site Ice Machine/Set-up bar
BYOB Licensed
ADA Accessible with Elevator
Internet access
309 Old York Rd. Jenkintown, PA 19046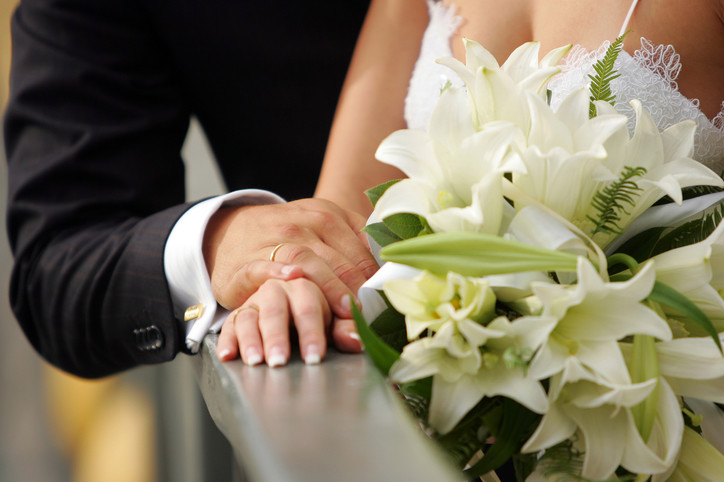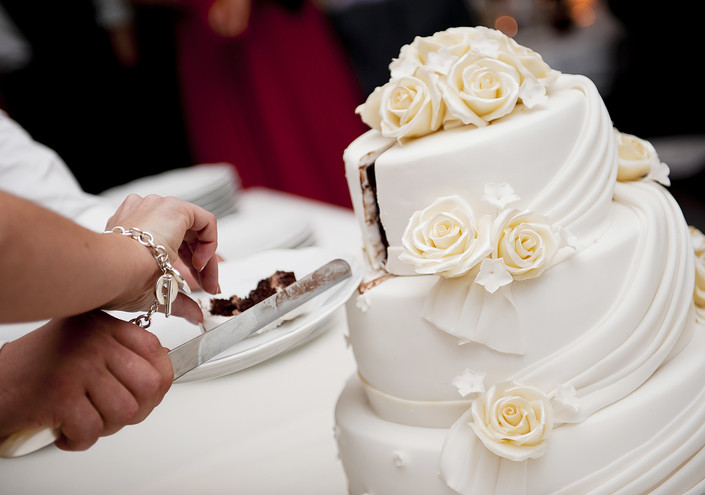 Contact The Uptown
Call (215) 935-6948
The Uptown is located in Montgomery County just minutes from Ambler, Willow Grove, Glenside, Wyncote, Rydal, Elkins Park, Philadelphia, public transportation (SEPTA trains and buses) and major commuter routes including the Pennsylvania Turnpike and 309.