Coworking Space
PLEASE NOTE: Co-working space is no longer available at The Piazza as the main building is at or near capacity. For the latest in leasing availability for co-working spaces please contact the main Lindy Properties office.
Have you outgrown your home office? Expanding your business and need more office space? We have the perfect place for you!
321 York Road is an innovative shared office workplace with tranquility energy that inspires collaboration, fosters creativity, and promotes community among professional neighbors and artists. Schedule a tour of our Jenkintown co-working community or private office spaces for rent today.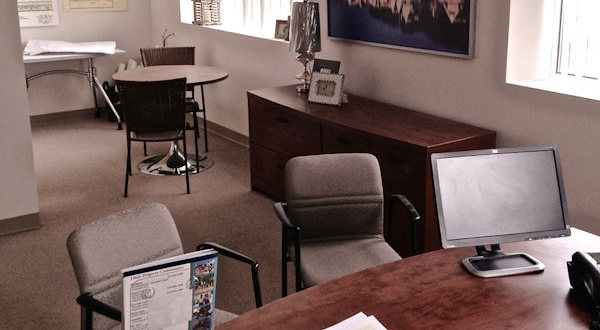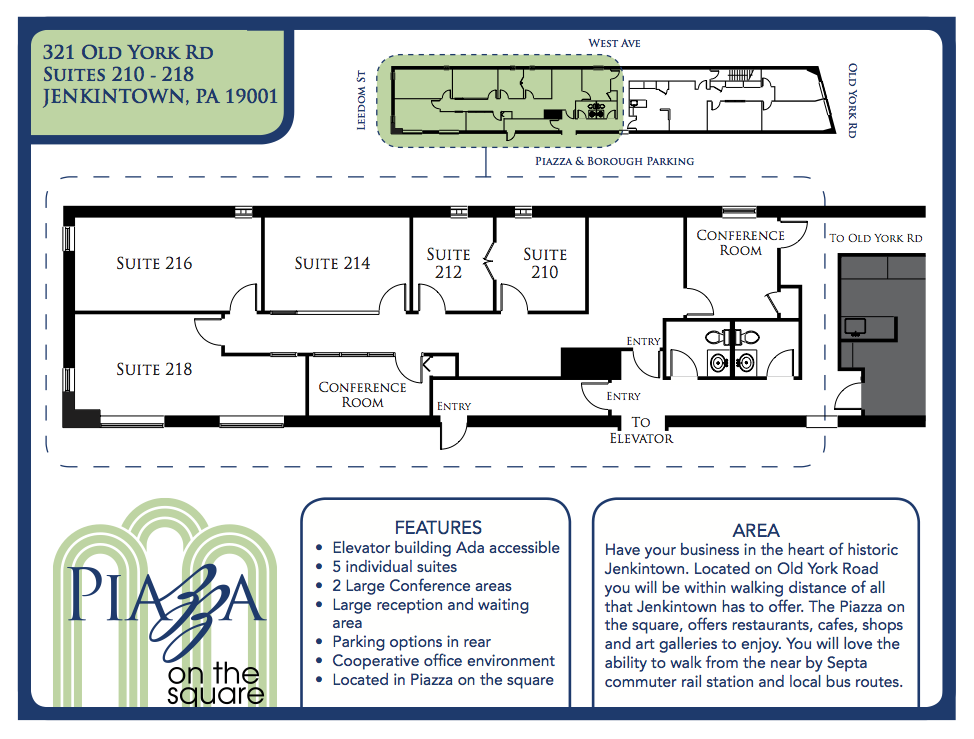 321 York Road
Located in the business district of Jenkintown Borough — a historic community with charm and character, The Piazza on the Square offers dining, shops, and services right at your door. Located on York Road (Route 611), we are situated directly across the street from a new 66 car municipal parking lot.
We offer mass transit accessibility via SEPTA's Route 55 Bus. We are also walking distance from SEPTA's Jenkintown and Noble Stations.